The new standard in digital virtual pipe and electronic organ technology
---
Organ will be available shortly...
As the transision to a common multi platform architecture has required a significant effort, at the time of release of version 3 not all organs have yet been rebuilt for the new platform
Over the coming weeks, all organs that did not make the release deadline for version 3 will be made available for version 3, and released individually. Check back in a few days time. All existing organs will be converted
We are also taking a phased release approach to re-releasing each organ, due to some added complexities caused by each organ having to work identically on multiple operating systems!.
We are sorry that we didn't get every organ ready in time for the V3 release, but be assured all organs from previous versions will be available soon.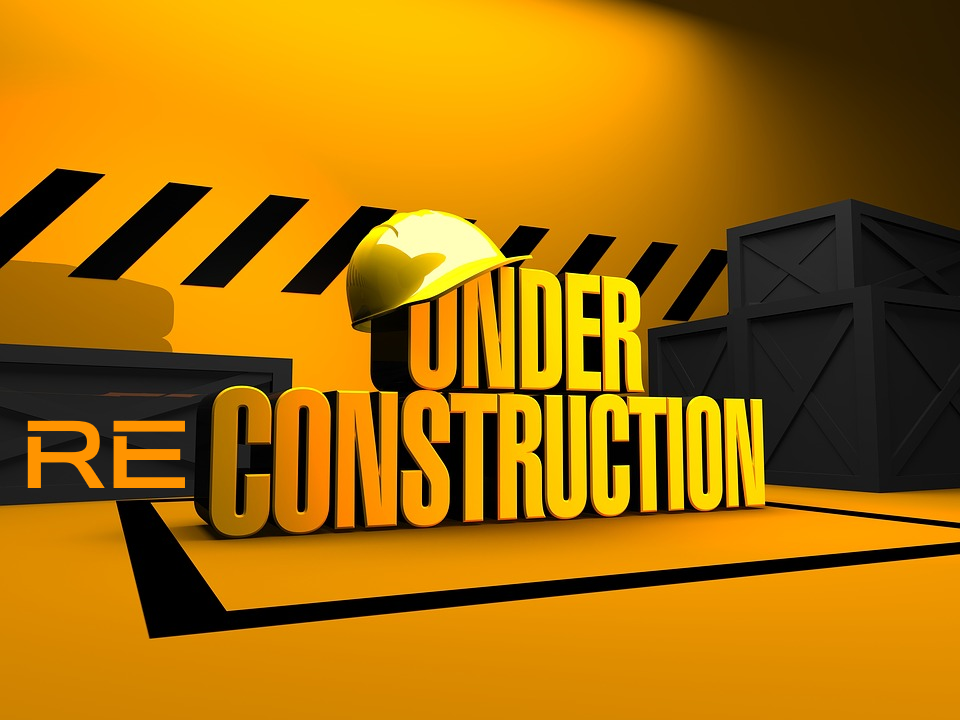 Please be patient, we are in the process of converting this organ to use version 3 technology.