The new standard in digital virtual pipe and electronic organ technology
Organ Builder - Loop Studio Software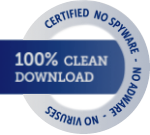 ---
The only virtual organ software built with modern cutting edge technology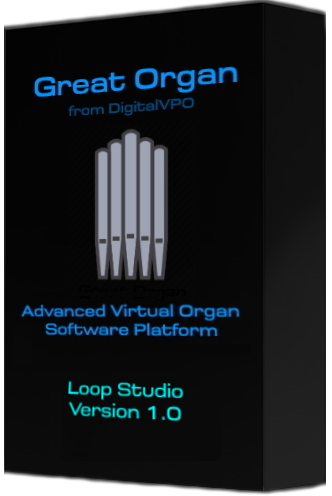 All software and organs have a built in free trial mode!!
For a number of years we have been using the excellent LoopAuditioneer tool from Lars Palo to perform our looping, however we felt that it was necessary to build a new piece of software that built on the ideas from LoopAuditioneer and concentrate on usability, speed and robustness of the software.
Whilst this tool contains the main feature from LoopAuditioneer, it is actually a brand new completely written from scratch piece of software which uses the same technologies as we do in the Organist Edition software. If we need to really explain what this tool does, then you probably don't need it!
Organ Builder Loop Studio
Loop Studio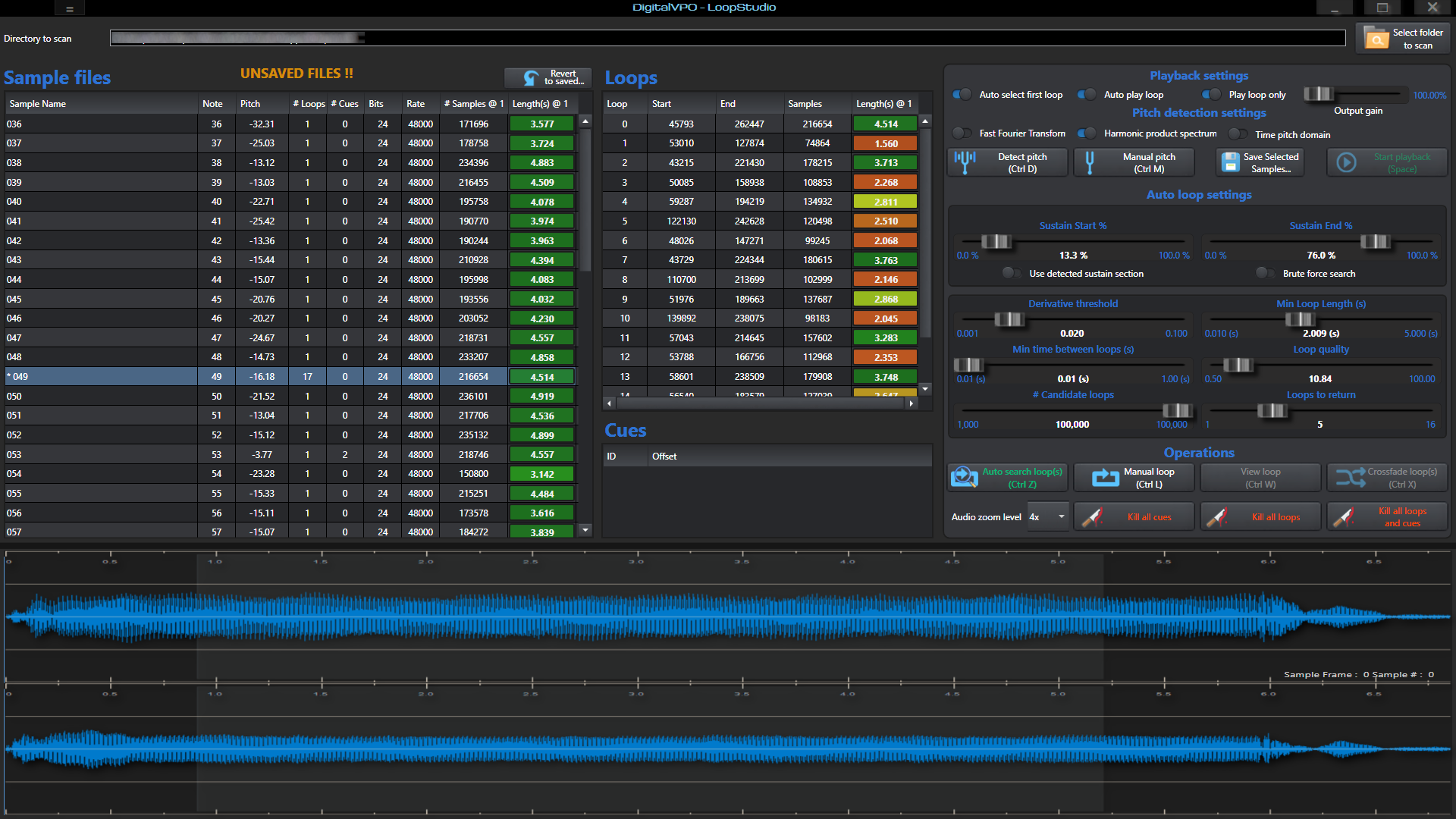 The most accurate tool for looping samples for use in VPO software available
Only available for download on request
---
---
Compatible with
Windows x64
Windows 10 / Windows 11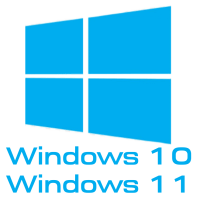 Windows 10/11 x64 - Intel i5 6th Gen or better
16Gb+ RAM (ideally DDR4)
128Gb+ SSD or M2.SSD
Ideally using dedicated soundcard
---